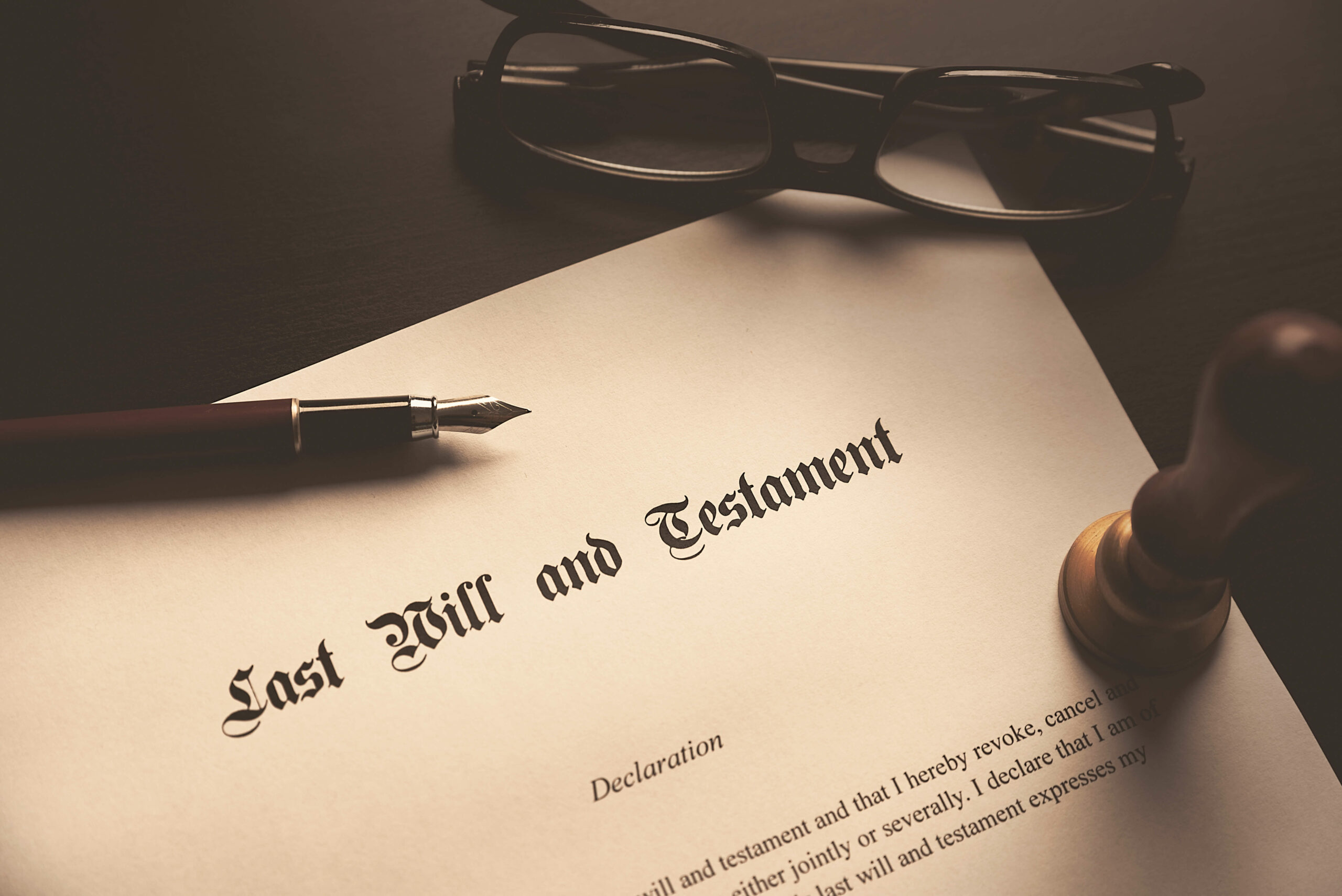 In recent times, with the introduction of Law No. (15) of 2017 on the Administration of Non-Muslim Estates and Execution of their Wills in the Emirate of Dubai and Law No. (14) of 2021 On Personal Status for Non-Muslim Foreigners in the Emirate of Abu Dhabi (the "Non-Muslim Wills Laws") and the unexpected increase in mortalities globally due to the spread of the Coronavirus disease in the last 3 years, many individuals have started understanding the importance of drafting and registering a Will well in advance in order to be able to apply their home country regulations and to avoid the possibilities of applying the UAE inheritance law in the absence of a Will in the UAE. Considering the global conditions, many individuals opt for drafting and registering a full will that would cover assets as well as guardianship conditions, which reassures the testator of the ability to appoint a guardian of choice for their children. 
The aforesaid introduction has brought great results, due to the fact that many non-Muslim expatriates can now apply for registering their Will in the Abu Dhabi or Dubai Courts, as opposed to only having the option to register the same at the DIFC Courts, which is a considerably costlier option.
The Non-Muslim Wills Law extends to accommodate a proper system to register all such wills, by adopting a "Non-Muslim Wills and Probate Register" at the Abu Dhabi or Dubai Courts and the DIFC Courts, thus, allowing a clear process during the execution of the wills. The said law is considered flexible enough to also accommodate the precise requirements and desires of the testator, by only adding conditions that are considered general under most common law jurisdictions, such as the legal capacity of the testator.
The UAE government has also issued Administrative Decisions regarding the Execution of Wills of Non-Muslims which set out the steps to be followed in order to obtain a 'Writ of Execution' for a Non-Muslim Will.
Our offices specialize in drafting and registering Wills across both the Federal Courts, i.e., Abu Dhabi and Dubai Courts as well as the Dubai International Financial Centre (DIFC) Courts.
Contact Us
Should you wish to obtain further clarity on the above matters, please do not hesitate to contact our firm and speak to one of our corporate and personal status law experts:
Raghad Hammad (Partner and Executive Director) – rhammad@zubipartners.com
Registered Wills Draftsmen with the DIFC Wills Registry