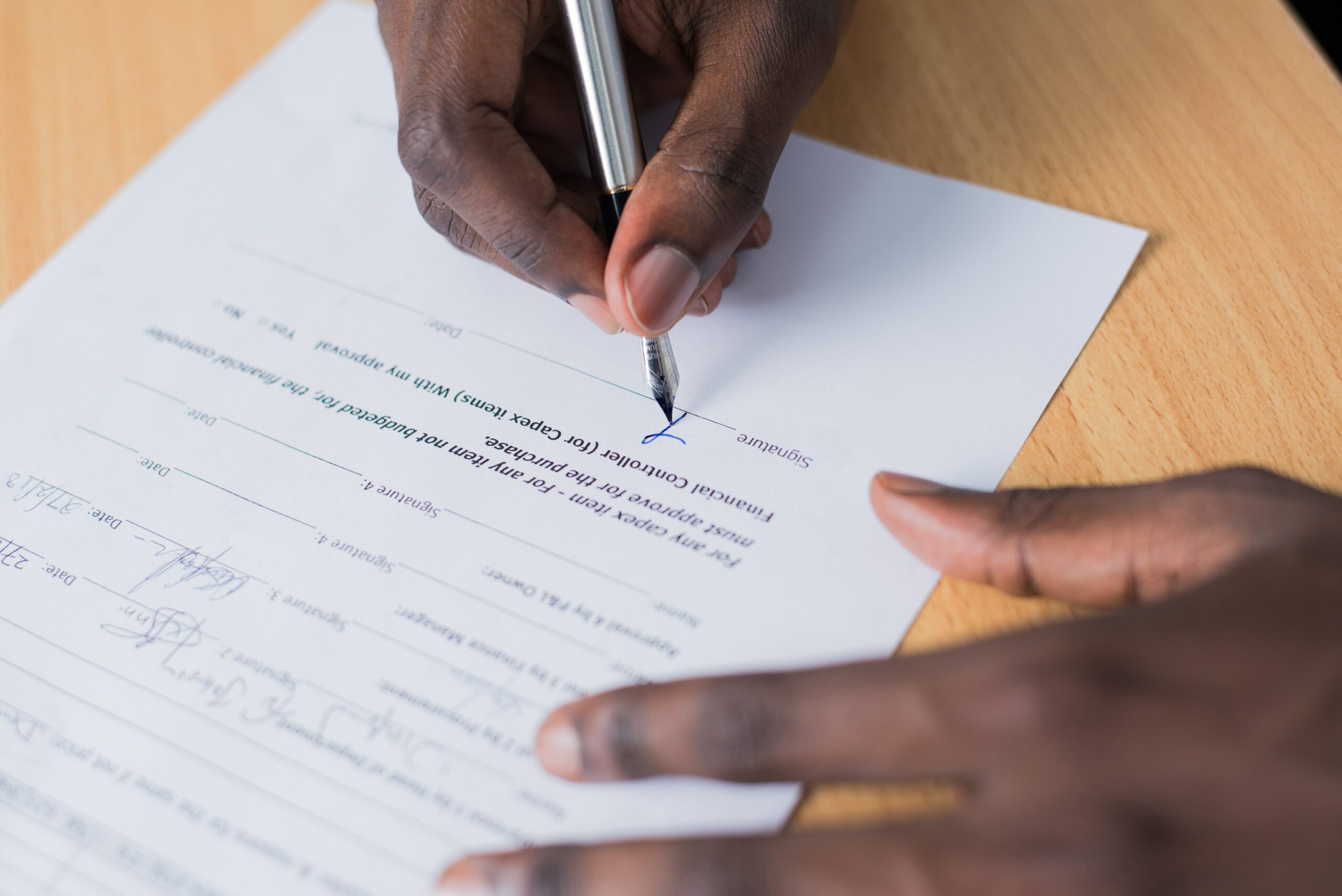 The UAE Ministry of Human Resources and Emiratization ("MOHRE") has recently granted an extension to the deadline to amend the unlimited employment contracts to reflect a fixed-term contract.
This decision was issued by way of Ministerial Resolution No. 27 of 2023, and the UAE Government has now decided to extend the deadline from February 1st, 2023, to December 31st, 2023.
This decision will prove beneficial for all companies incorporated in the UAE, especially larger group companies, having more than 100 employees, giving them an extended timeframe to rectify all the standard unlimited employment contracts to a fixed-term employment contract.
The Federal Decree-Law No. 33 of 2021 (the "New UAE Labor Law") came into force on February 2nd, 2022, requiring all companies incorporated in the UAE to adopt a fixed-term contract in the workplace and further amendments to the previous labor law.
The deadline extension will also be of public benefit and interest allowing employers to align the dates of visa renewals with the fixed term of the respective employee's employment contract.
Given that the labor laws of the UAE are continuously changing and developing, our team of experts provides commercially sound practical advice tailored to our client's individual commercial needs. We can surely assist you with amending your employment contracts per the new UAE Labor Law to incorporate the terms required by the law.
Contact Us
Should you wish to obtain further clarity on the above matters, please do not hesitate to contact our firm and speak to one of our corporate law experts:
• Raghad Hammad (Partner and Executive Director) rhammad@zubipartners.com
• Amal Fatima Parekh (Junior Associate) aparekh@zubipartners.com